HELPING HAND – PHILOPTOCHOS
CLICK HERE TO HELP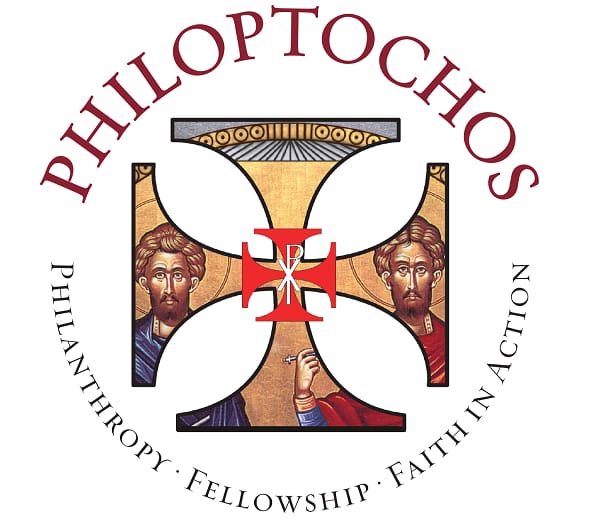 Due to delays with the U.S. Mail, some Parishioners are receiving the cards at a later time.
Download Paschal Card
Worship Schedule
On Sundays there will be TWO Divine Liturgies.  The 2nd Divine Liturgy will include the Memorial Service.
Service start times are as follows:
7:00 a.m. — Orthros
8:15-8:30 a.m. — First Divine Liturgy
10:30-10:45 a.m. — Second Divine Liturgy (with memorials)
Parishioners who plan on attending the 2nd Divine Liturgy will not be permitted into the Church until the Parishioners from the 1st Divine Liturgy have safely and completely exited the Church.
A facemask must be worn properly at all times, until further notice.