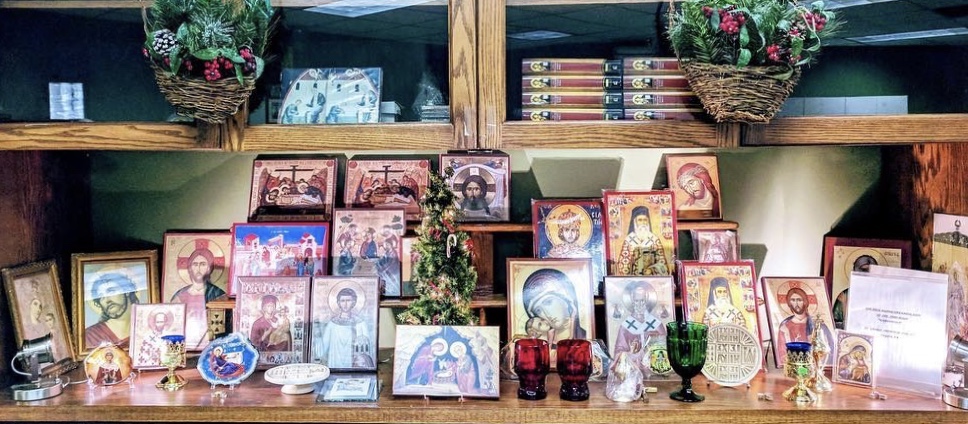 Bookstore Hours: Sundays after both liturgies, and on weekdays by appointment through the church office.
Our bookstore propagates Orthodox faith and culture by providing access to religious books and items. The bookstore was opened in December 2012, and currently has over 200 items for adults and children, including:
Bibles
spiritual books
prayer books
Orthodox videos
Orthodox music
holy icons
prayer ropes
candles (during the lenten season)
incense burners, charcoal, and incense
vigil lamps
and more!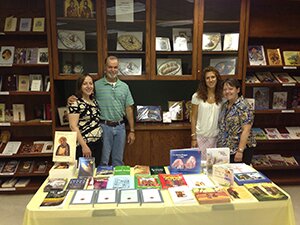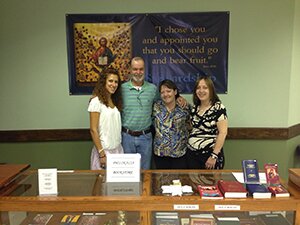 Donations to our bookstore are greatly appreciated! Also, suggestions for Orthodox books and items to add to our inventory may be made through the church office. If there is something we do not have in stock, parishioners may place special orders.